If you're looking for reasonably priced sushi and cocktails in Rotterdam, in a place that looks elegant and chic? Shiki Sushi & Lounge might be the place for you!


What to expect at Shiki Sushi & Lounge
The restaurant is located near Rotterdam-Alexander station. Previously an old disco, the location has now been renewed into a beautiful lounge restaurant. The elegant and futuristic look adds a very relaxed and luxurious feel to the location.


Unlimited Japanese dining
At Shiki, there's an "unlimited Japanese dining" concept. They serve an unlimited number of courses. What this means? You can order five items per person, per course. The prices here are affordable and the menu is broad – there is always something for everyone to choose from. For the unlimited experience of Shiki Sushi of €31.95 you can get an all you can eat menu.


Japanese drinks
Shiki has a lounge with its own bar where you can enjoy a select number of sakés and Japanese whiskies. They also serve cocktails and finger food.


Planning a party?
Shiki Lounge is perfect to rent for: private parties, drinks, workshops and VIP services. You can also reserve for bigger events like birthdays, wedding parties, business meetings and other occasions.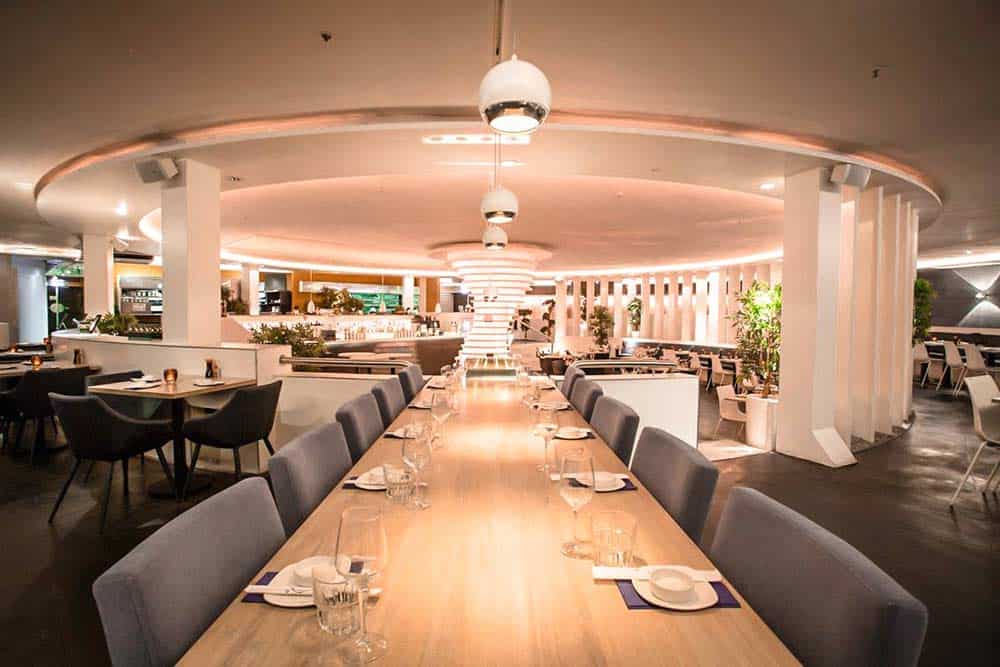 Location: Shiki Sushi & Lounge
Address
Prins Alexanderlaan 37A
3068 PN Rotterdam

Website

Facebook