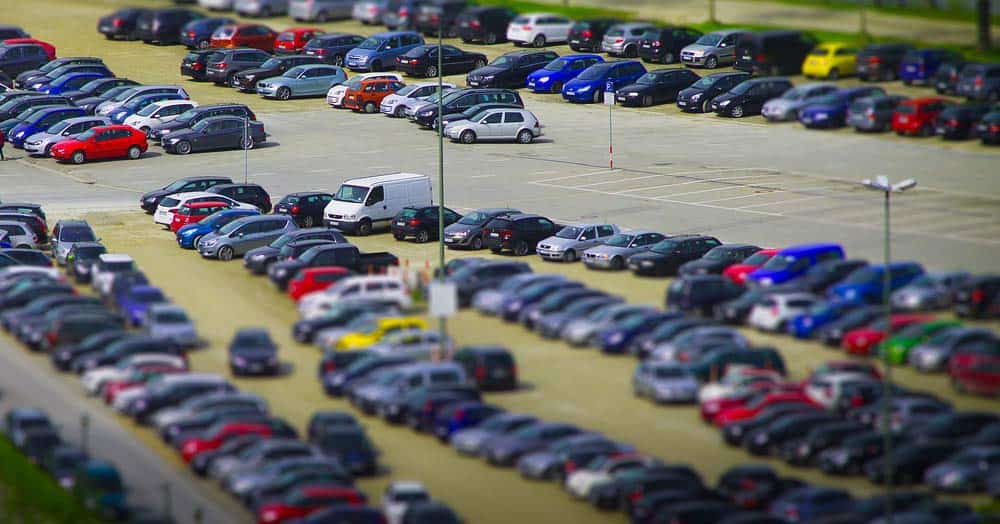 Park And Ride locations in Rotterdam are now Free
As of July 1st 2017 P+R Slinge, Kralingse Zoom and Prins Alexander will be free to drivers looking to continue their commute with public transportation. All the other Park and Ride locations were already free.
The decision to make parking at these locations free of charge is related to the closure of the Maastunnel. When the Maastunnel is closed for renovations on July 3rd, an increase in traffic congestion in the inner city areas will be inevitable. These free P&R locations offer an alternative for drivers aiming to avoid any potential gridlock.
And guess what, it's also better for the environment. ;-)
p.s. Is the information in this article incorrect or outdated? Please let us know.
Send us an e-mail at This email address is being protected from spambots. You need JavaScript enabled to view it. or contact us through Facebook.