Discover Spider City, Fun Forest's innovative indoor climbing experience in Rotterdam, offering year-round adventure and employment opportunities for youths.


Benefits for health and society
Spider City, an indoor experience, aims to promote physical activity throughout the year. In 2022, a significant portion of the Dutch population failed to meet the recommended exercise guidelines, while physical activity provides numerous health benefits. Moreover, the indoor location enables Fun Forest to offer learning and employment opportunities for young people, even during the winter months when outdoor climbing forests are closed.


Equal opportunities for all
Spider City welcomes everyone to embark on an adventure and push their boundaries. However, not every child has the opportunity for such an experience. As a result, Fun Forest offers free impact climbing cards in collaboration with partners supporting disadvantaged children, ensuring an unforgettable adventure for those who might otherwise miss out.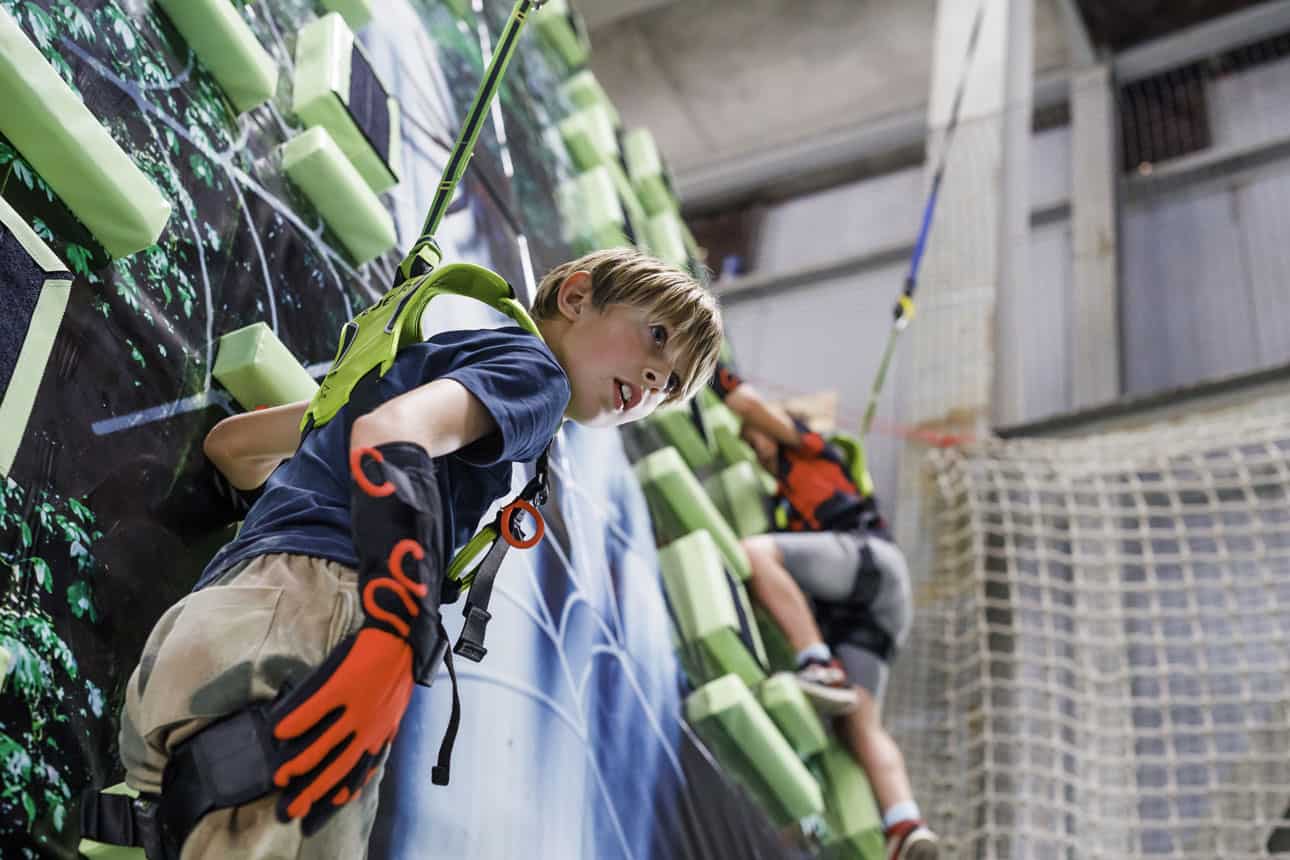 Spider City: new indoor climbing experience by Fun Forest


A valuable addition to Rotterdam Zuid
Located at the site of the former waste processing facility near the Maastunnel in Rotterdam Zuid, Spider City is a part of Attractiepark Rotterdam, owned by entrepreneur Hennie van der Most. While the much-discussed amusement park is not yet officially open, Spider City attracts visitors to the area. In addition to the main Spider City experience, Fun Forest also opens two small indoor climbing courses on the second floor, suitable for all ages, with plans to expand further in the future.


Directions and location
Spider City is situated at the former waste processing facility near the Maastunnel in Rotterdam South. The area is accessible by public transport and offers ample parking facilities.